Regional cooperations
Cooperation between fishing hotels also means that they can jointly offer their guests their fishing grounds. This is certainly not always and everywhere possible, but there are already 2 prime examples in the Salzburg Pinzgau and in the Styrian Ennstal. The idea is simple and can only be implemented in a group: if members join the fishing areas of their neighboring colleagues, then the offer for the fisherman becomes all the more attractive. How we imagine this in detail and how it already works successfully, we would like to explain to you personally.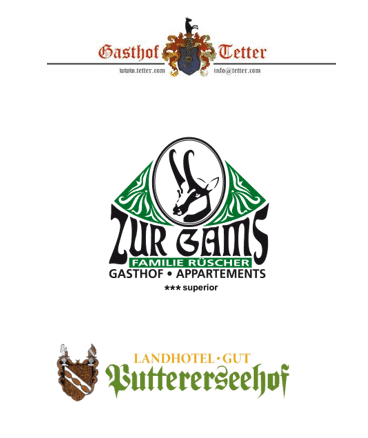 We would be happy to invite your hotel to become a member of ABENTEUER FISCHWASSER and benefit from our proven brand, the marketing synergies and our know-how.
Contact us today!
Mr. Max Strafinger is always at your disposal for further questions, also personally in your company, and looks forward to your feedback.

fischwasser@strafinger.at / +43 (0) 664/2301456
A selection of hotels that have been members for more than
20 years
: